Full Body Dearmoring
Free your soul in this 14 day retreat
13 – 26 April, 2020
Centre Venwoude, The Netherlands
With Sabina Tschudi & Johannes Schröder
Allow yourself the extraordinary gift to open up for more aliveness in your heart, soul and sexuality
The Shamanic Full Body Dearmoring is given by highly skilled teachers. They have over 20 years of experience in 6 different countries. They are masters in creating a safe space where you can accept yourself for who you really are.
What is Body Dearmoring?
Body Dearmoring is a ceremony of profound Character work.It is not a 'therapy', it is a once in a lifetime process for expansion and space on all levels. The Ceremony works directly through the body and one's sexual Life Force Energy. It illumines and releases the Meta-Structure we are in due to a multitude of past imprints.
The ceremony is designed to find Sovereignty, Autonomy and Liberation from restricting and limiting impacts of one's past, on all levels of existence. These impacts – called Armor – have created density, within the physiology and more so, within the space we can claim as ours.
This armor, while restricting the body and energy movement, primarily limits one's character and developmental horizon.When armored, past patterns held within the armor repeat themselves autonomically. Thus we are conditioned by our past, which repeats itself into the future; we are restricted in our movement forward and in our free will choices. It is difficult to access and feel oneself; access to one's true desires is limited, and relating to others and the world happens through a filter. We experience more separation than connection.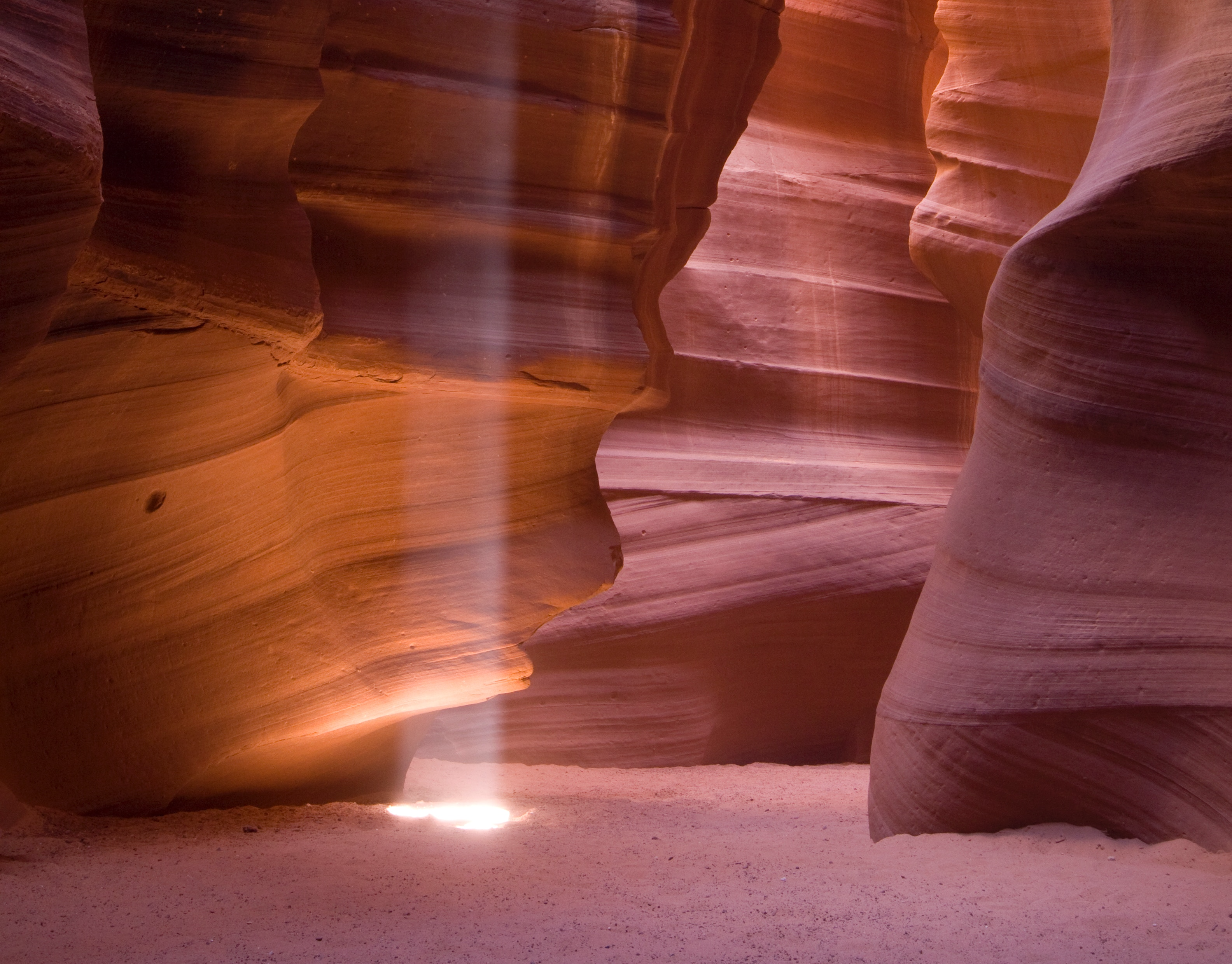 Body Dearmoring is not a therapy, it is a transformative ceremony for change. Therefore it requires the willingness to actively engage as well as the desire for personal self-reflection.
Body Dearmoring is not a training, and it does not encompass any qualification for you to utilize any parts of the ceremony on your own. It is a once in a lifetime ceremony for your liberation. This ceremony is offered worldwide by 7 qualified Leaders, which all have been trained over many years and approved by the Lineage of the Twisted Hairs.
That sex is natural, sacred and beautiful The Grandmothers elders encourage us
What are the benefits
Through the ceremony of Body Dearmoring, one releases the armor from the physical.This opens the door widely to:
dropping old reactive patterns which originated in the armor, and therefore accessing your free will and self determination in daily life
having a natural and consistent connection to yourself, you come home to yourself
relating to the world freely, at will and from one's center
stepping out of emotional dependency into opening one's heart
stepping into the opportunities which your life holds for you
experiencing a sense of true and causeless happiness
The main gains of Body Dearmoring, as described above, lay in the realm of spiritual, mental and emotional freedom, and in gaining air under your wings for your ongoing development and refinement.
However you may also gain:
a healthy connection to your natural sexual expression
more sexual depth, sensitivity and receptivity
stronger health and stamina
noticeably more energy, more potential and vitality
a deeper knowing of who you are in your essence
Freedom!!
Body Dearmoring brings more Joy in Life.


It is a new foundation and a new Beginning.
14 days in a nutshell
1. The Program
Dearmoring sessions
Every attendee receives a rich and full analysis of their Human Aura, giving you a clear picture of where you are on your own personal path of awakening.
Private counseling is an important part of our retreats. We reserve time for each participant and we are also approachable outside of set schedules.
2. Teachings
We will share the origins, impact and effects of the Body Character structures, and how to find your way to the power and potential within that.
You will learn:
* How to create a thriving, vital and fulfilling lifestyle
* About the fullness of the Human Luminosity and it's different aspects
* Teachings around naturalness and sexuality, and freeing oneself from techniques and conditionings.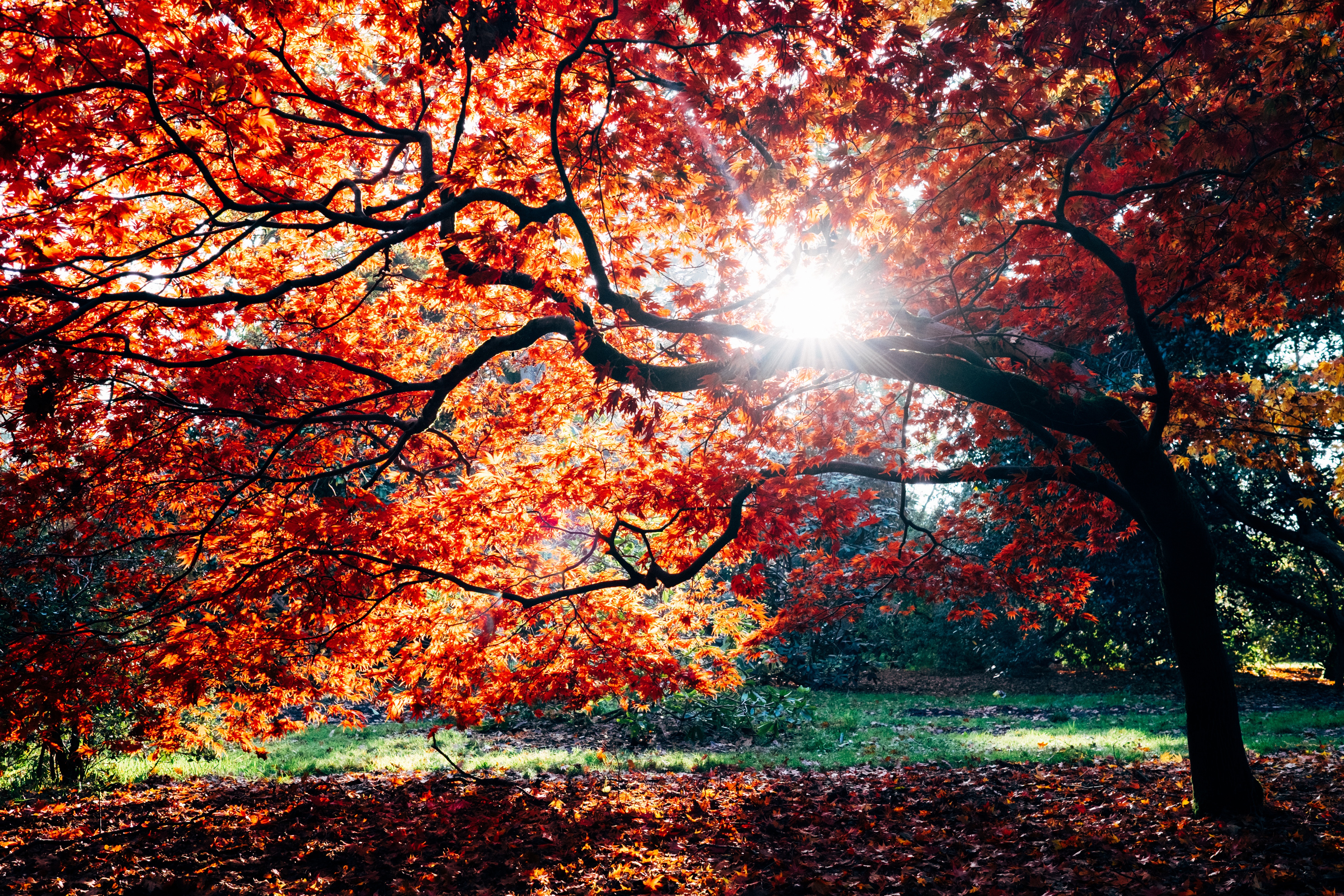 3. Ceremonies
Several shamanic ceremonies will be offered to you during the retreat.
As an example, you will have a chance to ceremonially release dependencies and negative impacts from Relationships.
As well as a ceremonie that engages in self forgiveness.
And much more…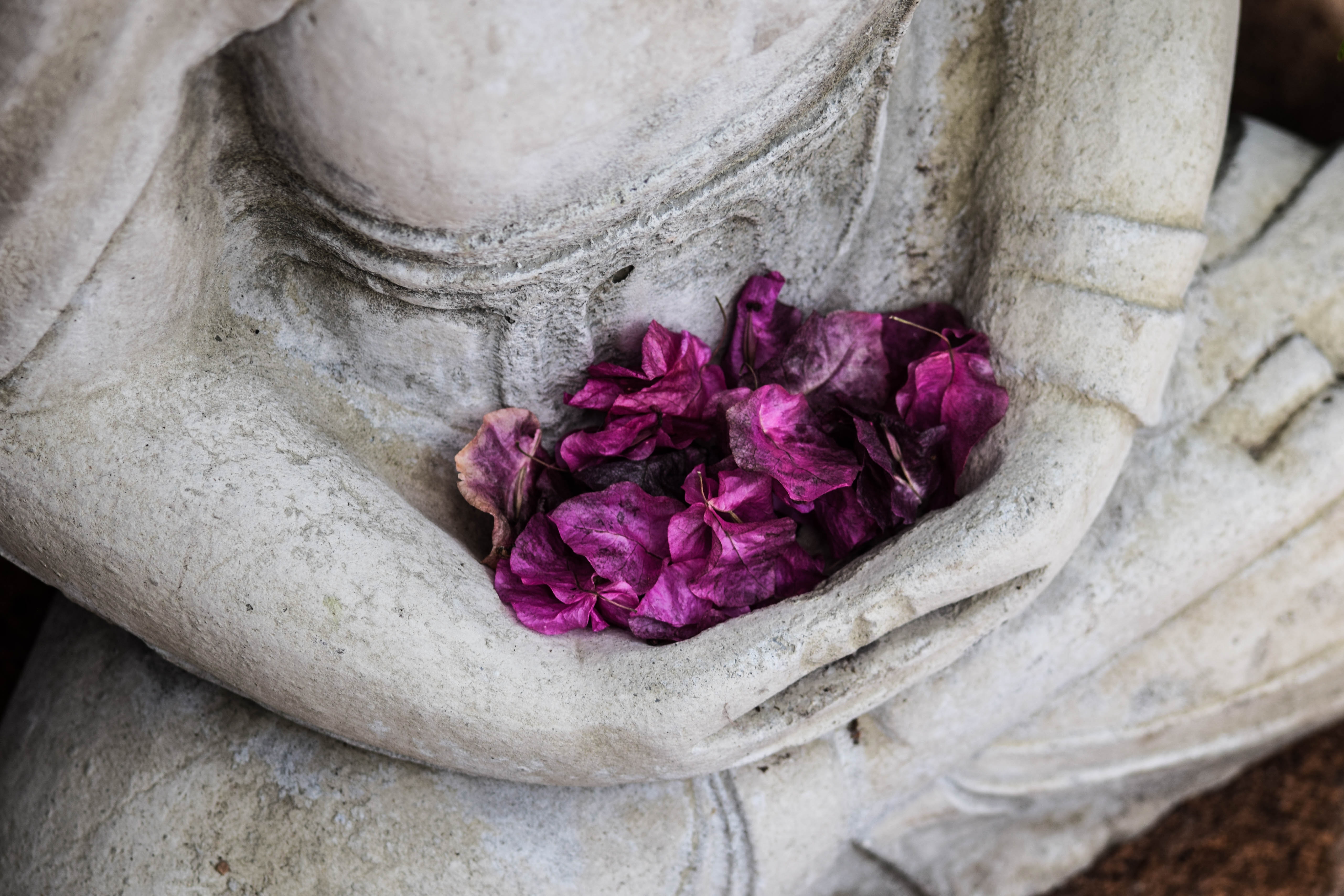 4. Life after Dearmoring
You will learn how to deepen and fully integrate the gains from the Body Dearmoring on all levels. So that you can step back into your life with power and beauty.
For whom is Body Dearmoring?
If you have an inner fire for growing, changing and expanding, if you seek more consciousness and joy of livingness, and are willing to jump, then Body Dearmoring is for you!
The minimum age for participation is 18. There is no upper age limit for Dearmoring; also in advanced age, Body Dearmoring will allow you to move forward with power.
If you are unsure whether Body Dearmoring is for you, or if you have a physical or psychological illness, please contact us prior to registering under info@bodydearmoring.ch, so that we can schedule a phone conversation together.
Body Dearmoring, where does it come from?
Body Dearmoring, also called Shamanic Dearmoring, originates in the ancient Spiritual Path of the Twisted Hairs from Turtle Island (The Americas). As a Mandate of the Elders of this path, this ancient ceremony of self-liberation has been modernized in order to make it available to seekers in the larger public of today. Since 1998, Body Dearmoring/Shamanic Dearmoring is available to the public in Europe, USA, Canada and Australia, and is not to be confused with many now sprouting other "Dearmorings" which have emerged lately.
Practical Information
When
from 13 April – 26 April 2020
Where, your lodging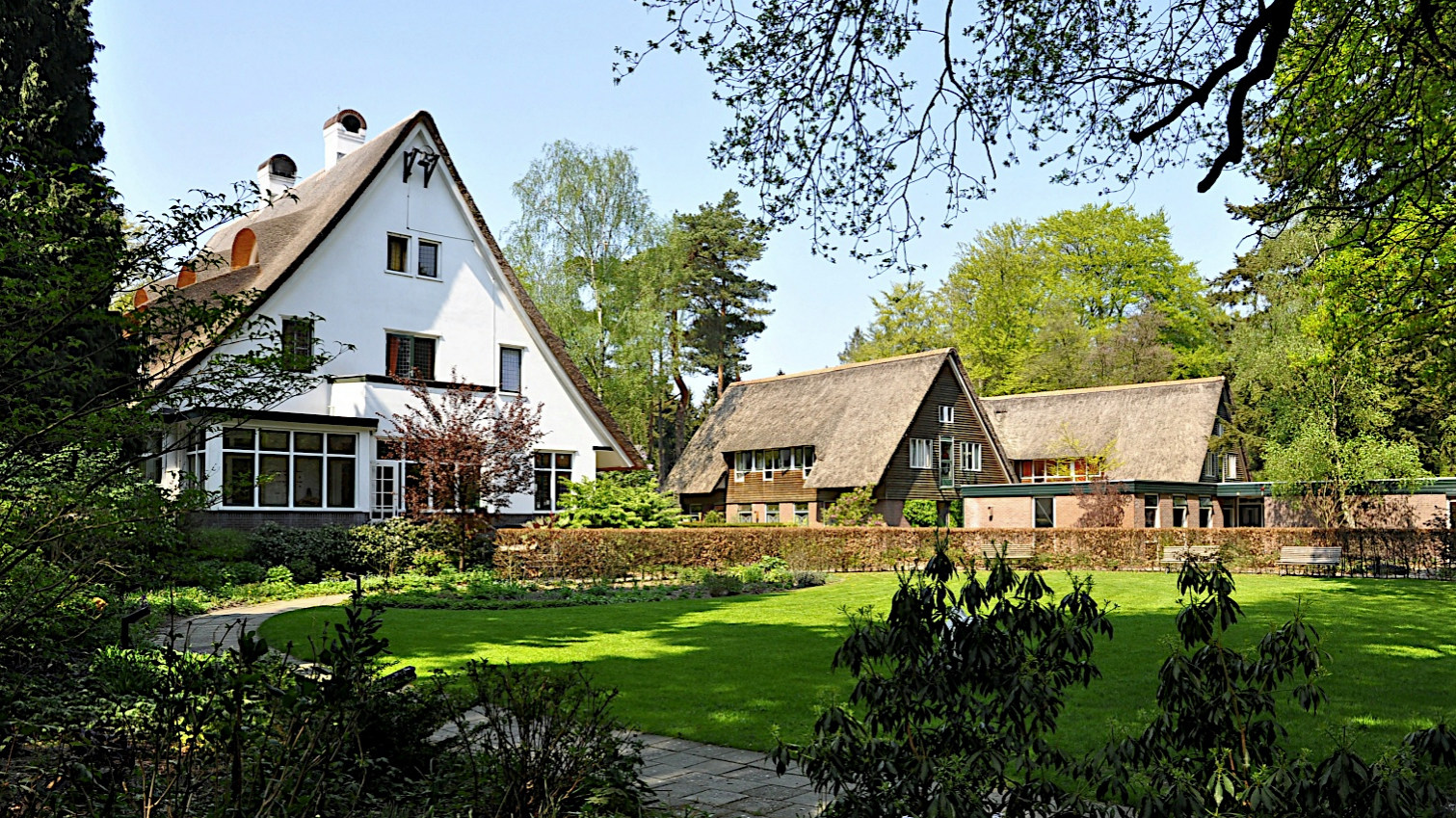 Venwoude & Accommodation
The retreat takes place at the beautiful venue of Centre Venwoude in the Netherlands. Venwoude has been a living laboratory for over 30 years for personal growth, sustainable living and spiritual transformation. It's centrally located on a beautiful estate in a quiet area in the woods between Hilversum and Utrecht.
Venwoude has 28 single and 16 twin bedrooms with toilets and showers in the corridor. Bed linen and towels are provided in the rooms.
For participants from abroad, we offer the possibility to arrive one day before the start of the retreat and to stay one night longer. Bookings for the rooms can be made at Venwoude. You will receive detailed information upon registration.
Double bedrooms have limited availability, so if you want to be sure of a double room I recommend you book early.
Food
Venwoude serves vegetarian food, prepared with organic products, and preferable locally grown.
Our cooks can take care of special diet requirements like gluten free. If you have a special diet, please let us know at registration or at least before 1 April 2020.
Finances
RETREAT/CEREMONY
The costs for the retreat are: € 2.220,00 p.p.
This includes your personal reading, the complete sacred Body Dearmoring ceremony, personal coaching and a wealth of teachings and other ceremonies.
WHEN YOU REGISTER AND PAY THE FULL PRICE BEFORE 13 JANUARY 2020 YOU RECEIVE THE EARLY BIRD DISCOUNT.
In this case your price for the retreat will be: € 2.070,00 p.p.
Your place is reserved when you have paid the booking fee of € 350,00 for the Retreat plus € 350,00 for food and lodging.
LODGING
The costs for your 14-day stay at Centre Venwoude are:
€ 937,00 p.p. dormitory
€ 1075,00 p.p in a double room
€ 1.217,00 p.p. for a single room
Please mention at your registration if you want to book a single or a double room.
Please mention at your registration if you want to book a single or a double room.
The lodging also includes all vegetarian meals, tea, coffee and fruit in between meals.
CANCELLATION POLICY FOR THE RETREAT If you cancel more than 4 weeks ahead of the Retreat, the deposit of € 350,00 for the Retreat price stays valid for 2 years for another Retreat you may choose. If you cancel and choose another date you may not benefit from the early bird price in that Retreat. The rest of your payment will be refunded. The € 350 for the venue is non refundable.
CANCELLATION POLICY FOR THE LODGING
If you cancel more than 4 weeks prior to the retreat, your deposit of
€ 350,00 for accommodation is non refundable. If you cancel less than 4 weeks prior to the beginning of the retreat, you are due to pay the full accommodation price.
Meet your amazing teachers: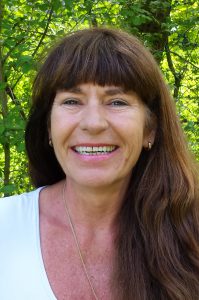 Sabina Tschudi, Crystal Cave Dreamer Born 1960
Sabina is a human scientist, NLP Trainer, clinical hypnotherapist and a Medicine woman. She has a degree in Sexual Medicine (University of Basel, Switzerland) and trained in Systemic sexual therapy with Prof. U. Clement in Heidelberg/Germany. She is a member of the International Society of Sexual Medicine (ISSM).
She walks the Sweet Medicine Sundance path, an ancient shamanic path to enlightenment, since 1983.
Since 1989, Sabina conducts workshops, retreats, camps and yearlong programs within the Sweet Medicine Sundance path, and offers coaching for individuals and couples. She is a qualified teacher of Spiritual Sexuality (Quodoushka) and works since many years for physical and sexual healing.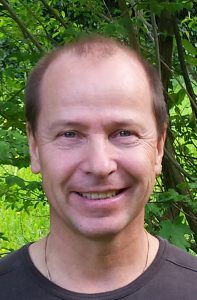 Johannes Schröder, Star Light Carrier
Born 1963
Spent his childhood and early youth in an extended family on a farm in Northern Germany. The life in the countryside kindled early his interest for nature and naturalness, as well as for natural healing.
Johannes is a trained farmer, paramedic, natural healer and classical homeopath. He worked several years in health care for sick and elderly people as well as supporting death transition.
Since 1992, Johannes walks the Sweet Medicine Sundance Path, an ancient shamanic path to enlightenment. He is a Medicine man, leader, ceremonialist and seminar teacher, and is engaged in healing on many different levels; shamanically, sexually, between men and women, as well as in natural healing.
Sabina and Johannes live in the Swiss Alps and have over 20 years of experience with this sacred, ceremonial work. They have both conducted numerous retreats is Germany, Switzerland, England, USA, Estonia and the Netherlands, working with the teachings of both Spiritual Sexuality (Qoudoushka), Body Dearmoring and Resculpting.
Together, Sabina and Johannes offer Body Dearmoring since 1998 as a fine and balanced female- male Team.
For more information on the Body Dearmoring: Click Here